LOCAL 1010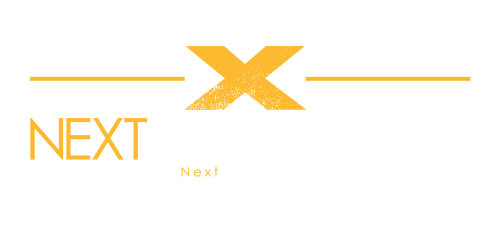 Next Generation is a program to inspire and educate the members of the United Steelworkers. The USW has a proud history of standing up for workers and making our world a better place. The Next Generation program honors our past, protects our present and aims to make our union viable and relevant for the future by introducing our members to a lifetime of activism.

In the past, we have done a 3 mile mud run, picnics with car and bike shows, and events at Local 1010 Memorial Hall for families to get their pictures taken with Santa. We did volunteer work fixing up a game room at the Boys & Girls Club of East Chicago. We look forward to working on more projects this. Your many ideas and talents are welcome as we work to keep Local 1010 involvement a success.

Please consider attending a Next Generation meeting to find out what we're all about. Meetings are at 1010 Memorial Hall. Check the calendar link on the homepage and sign up for email alerts for notices on upcoming meetings and events.



Chair - Dave Roque


(219)381-7339

Serina Burgos


(219)331-8294

Local 1010 Memorial Hall
7047 Grand Avenue
Hammond, Indiana 46323
(219) 937-7784
Fax (219) 937-7684